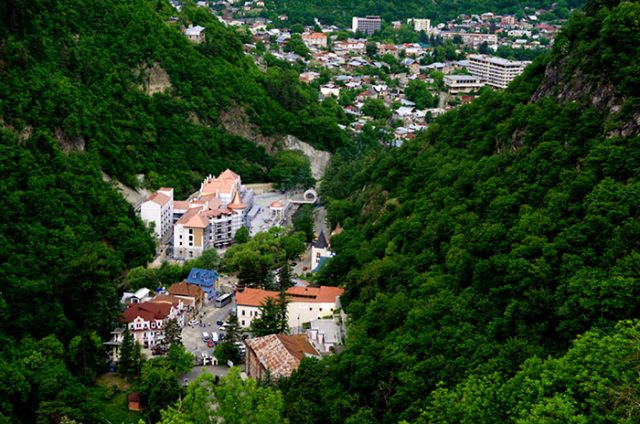 Arrival in a resort town – Borjomi . The members of the Russian imperial family and famous cultural figures: Maxim Gorky, Pyotr Tchaikovsky, Georgi Dimitrov and others were often visiting Borjomi for a rest.
Walking in the Borjomi park and testing natural mineral water.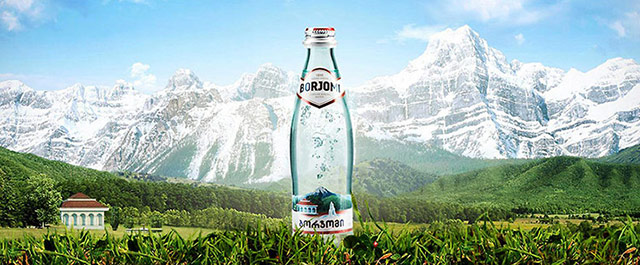 To rise by cable car to the observation platform. From this site you can enjoy the view of Borjomi Gorge
Further the direction to Akhaltsikhe city to visit a medieval castle complex – Rabati. The fortress was built in the 13th century and was completely reconstructed in 2011-2012. Rabati castle developed under the influence of the different cultures over subsequent centuries and this is reflected in its architecture. Within the 7 hectares castle complex there is a Church, a Mosque, a Minaret and a Synagogue.
Return to Tbilisi.